From the photoweenie vault
I have fallen in love dozens (maybe hundreds) of times while walking through galleries and museums.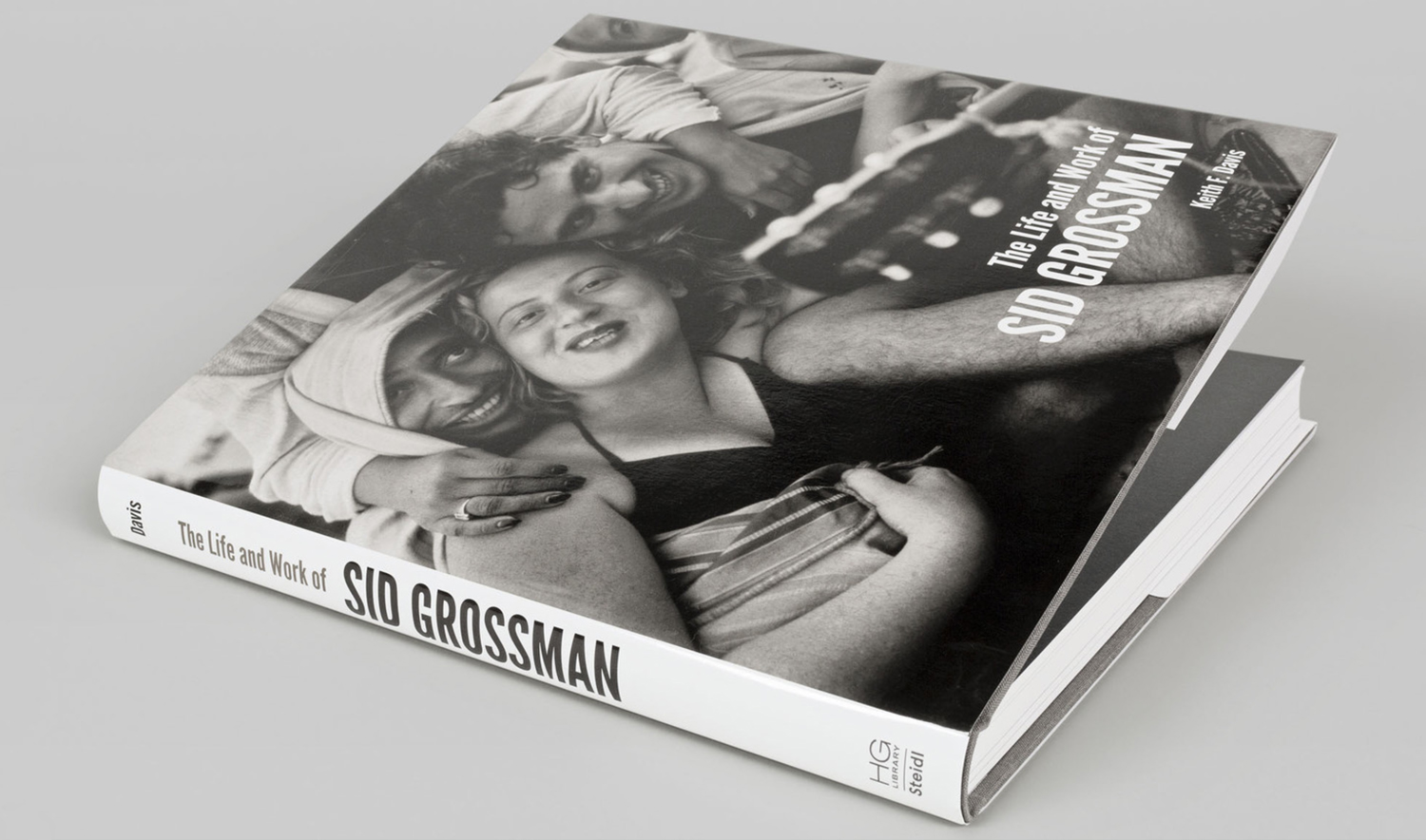 One of the most pleasurable aspects of The Life and Work of Sid Grossman is that it renews the faith of photo book lovers like me, that there are still people who believe that attention to detail and fine craftsmanship makes a difference.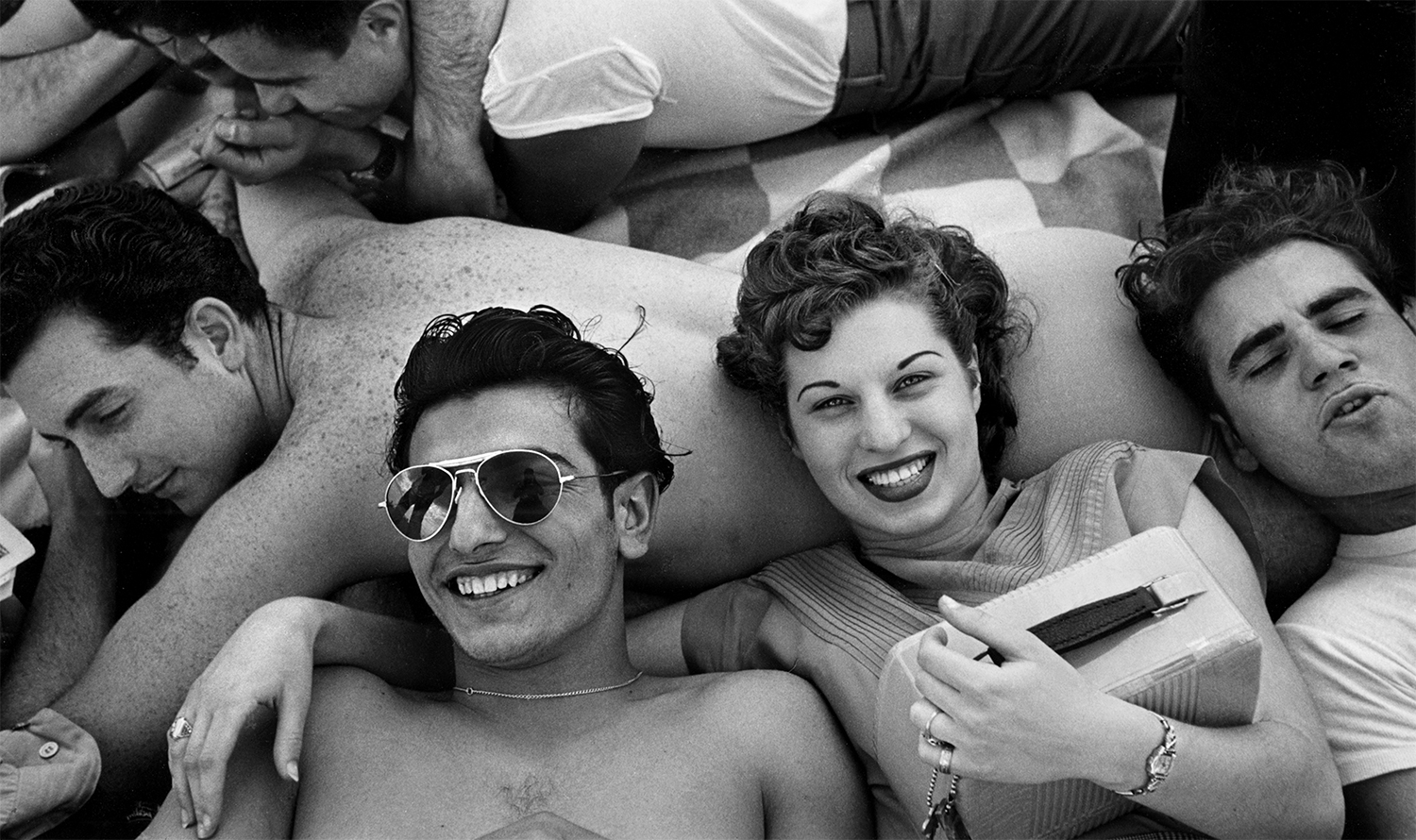 To complete the book took several years of dedicated work, and a terrific team. Jason Landry, Phillip Prodger, and, of course, Harold and the Feinstein Dream Team (Judith and Cherie) were the core drivers of the project.