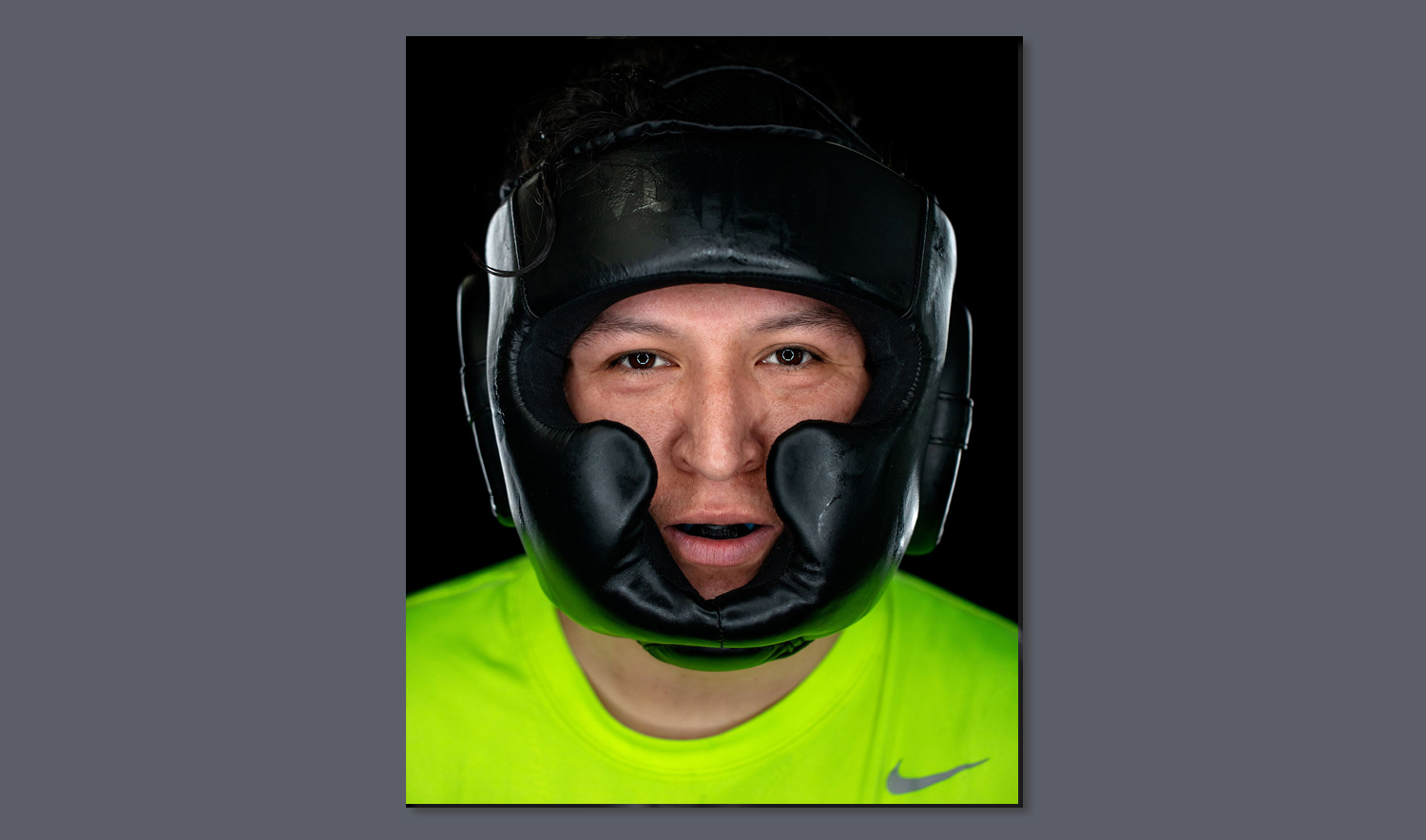 My friend Gus and I were both shooting at Boston Boxing & Fitness in Brighton Massachusetts one day early this year. The boxers were in the middle of a Team Training workout. Gus set up his equipment and shot the series of photographs posted here. My job was to corral as many of the boxers as I could to stand in front of his lens. He captured the boxers in the middle of a very hard workout, sweaty, fatigued, and unpretentious.

From Gus's Gustav's Mirror website
After five years of photographing architecture I've leapt into a sabbatical of portrait photography.
I started with family and friends, hoping to capture honest and dignified portraits of those I love. I have expanded into group-based shoots (e.g. at boxing gyms, wedding parties, etc.) as well as those who've inspired me (fellow photographers, podcasters, authors).
This portrait work is currently non-commercial and is fully released to each subject. It is a gift of sorts, one requiring a touch of participation.
More information about the series is below.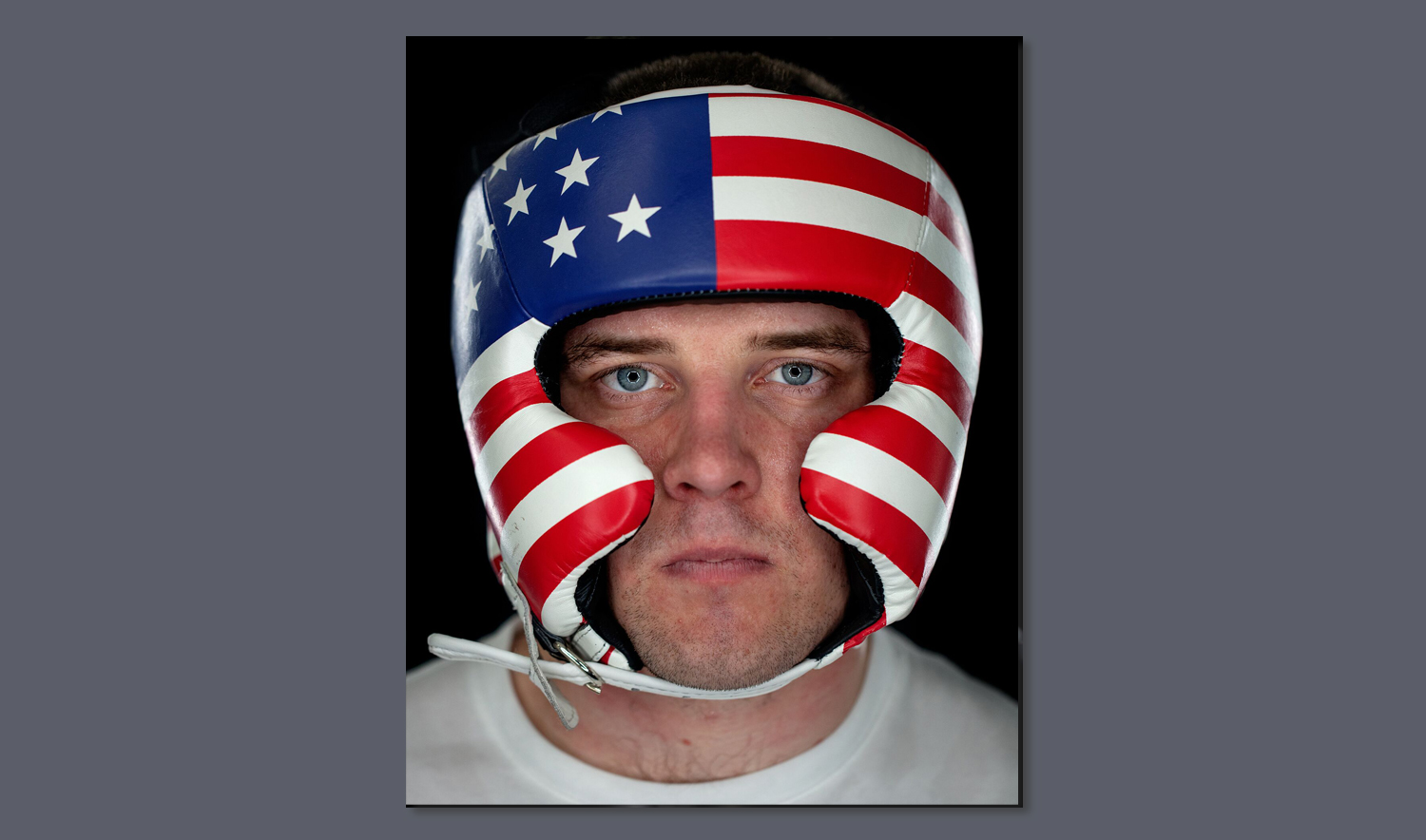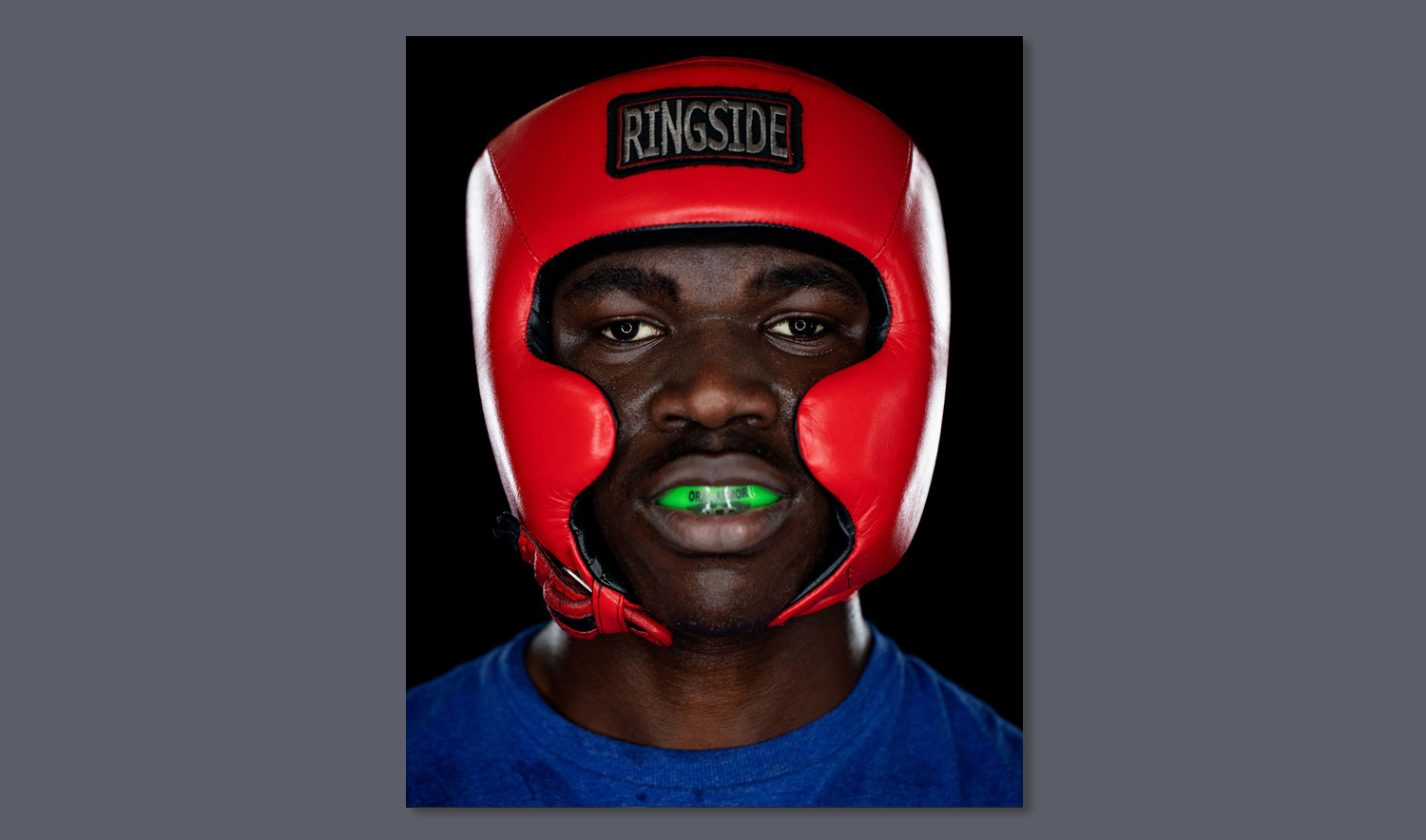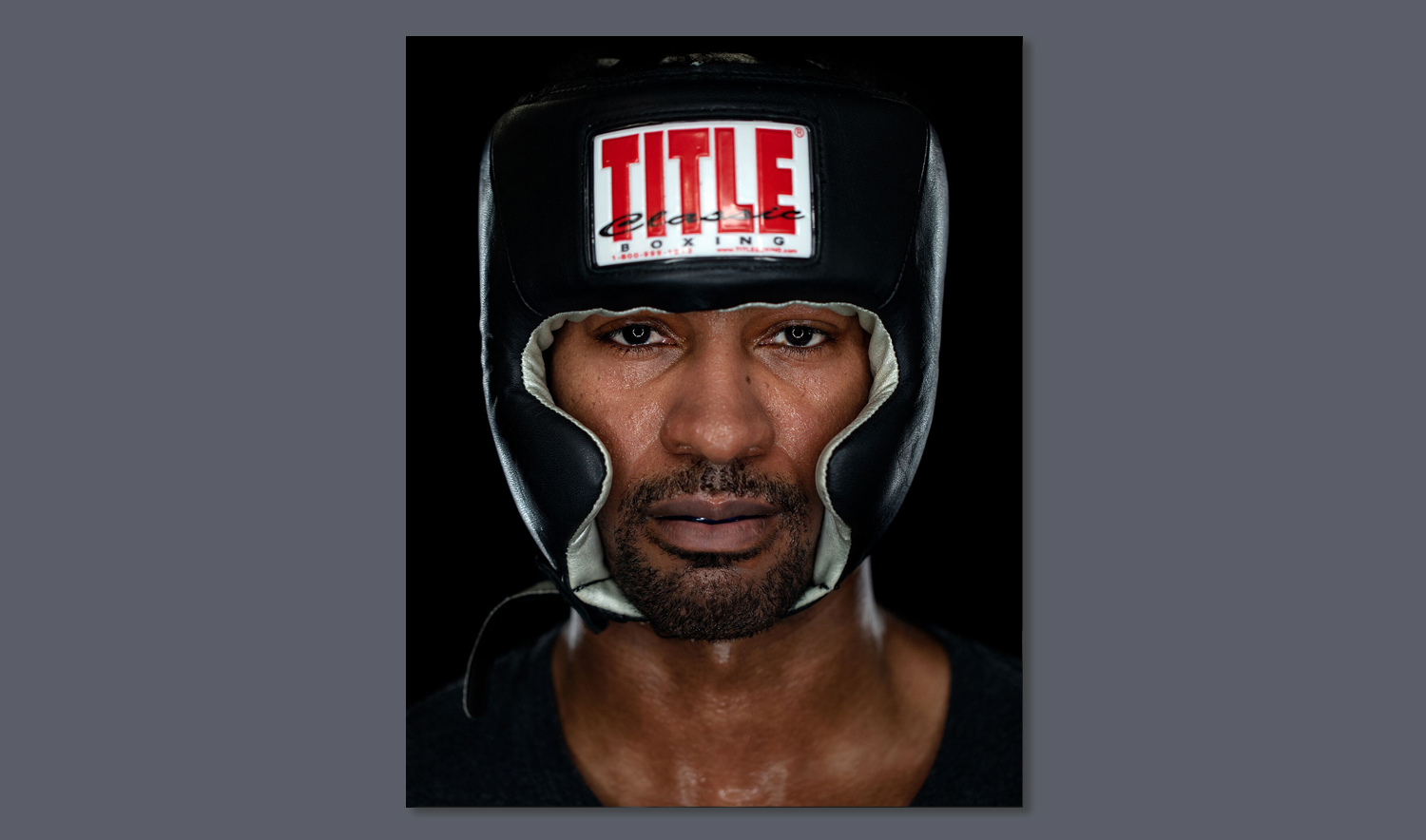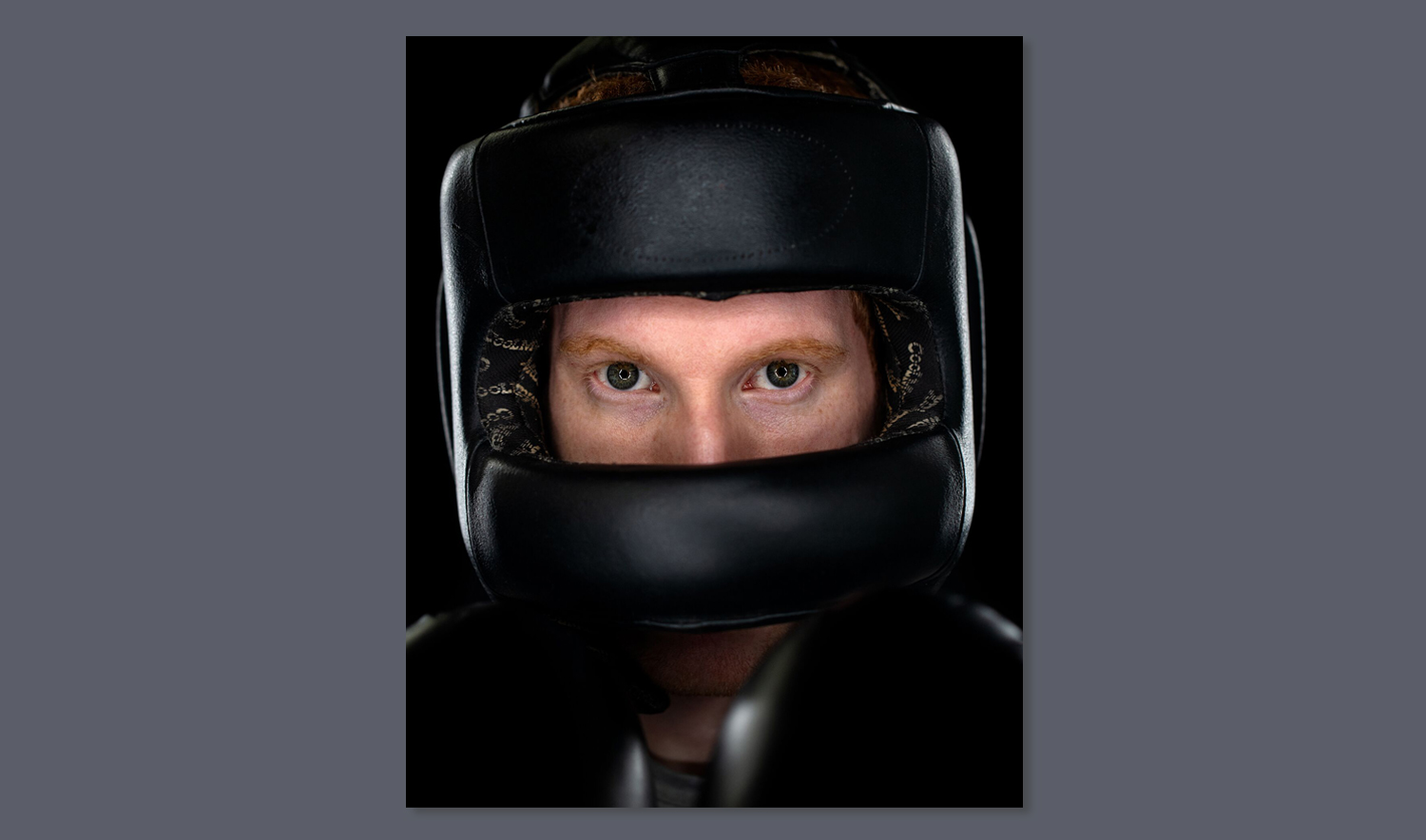 The facts:
Photographer: Gus Hoiland
All Photographs © Gus Hoiland
More Information about Gustav's Mirror HERE.