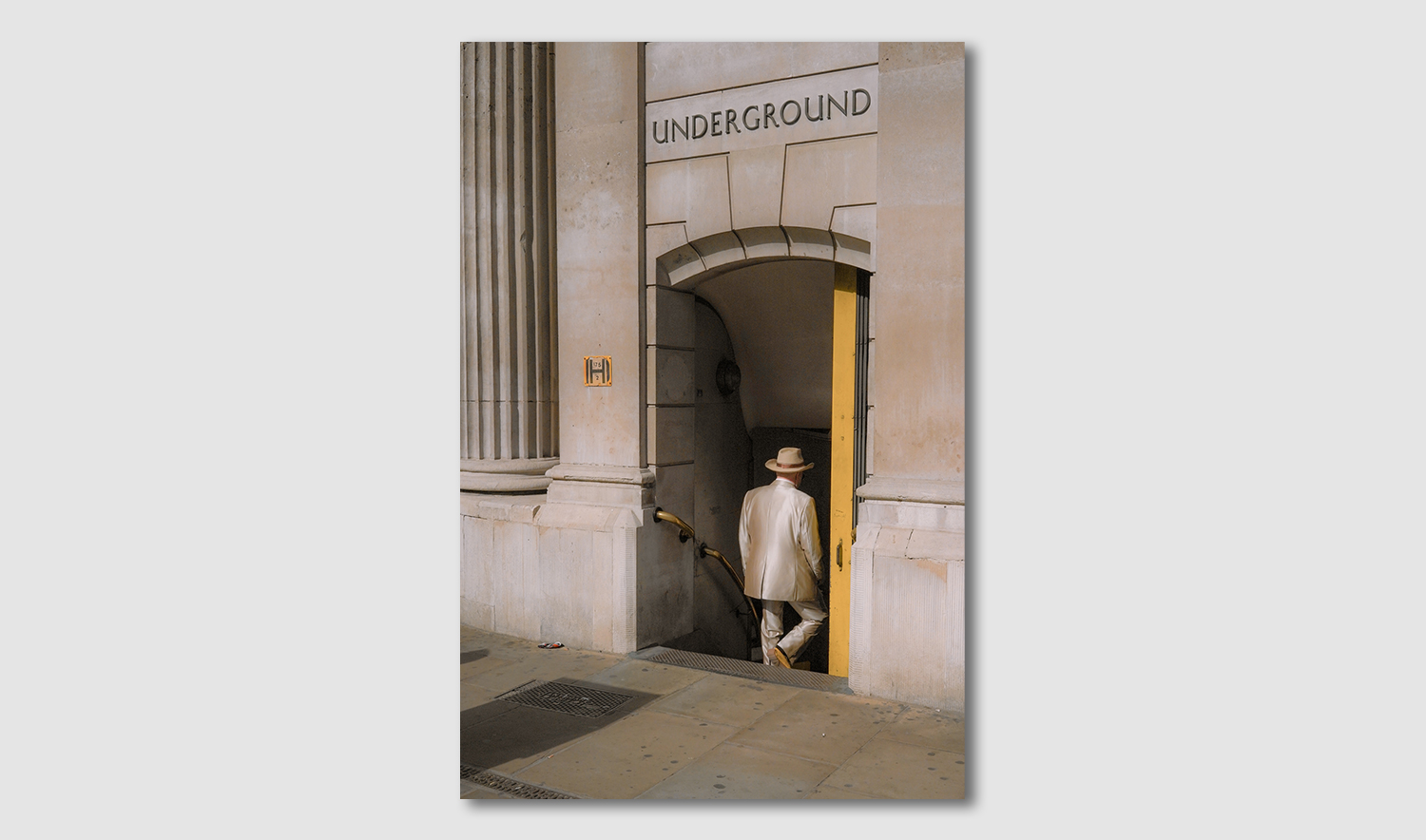 London is one of my favorite cities. I've spent quite a bit of time there. Walking the streets, camera in hand, attempting to capture the places that made the city so special to me. I was never as successful as I wanted to be. Josh Edgoose, in his book, Brilliant Parade is much more than successful at capturing a personal vision than I was.
From the Setantabooks website:
Brilliant Parade by British photographer Josh Edgoose is a celebration of the character and energy of the streets of London through the serendipitous interactions that happen every day and usually go unnoticed. Edgoose spent five years observing and photographing the encounters and moods of the city, capturing its colourful, ever-changing essence. He strived to organise the chaotic scenes in order to discover the disposition of a city that contains everything in its vast magnitude. Edgoose takes the different pieces of this metropolis and seamlessly puts them together, showing us its secrets.
In Brilliant Parade, bold colours, gestures, notes of humour and emotion intertwine to build a portrait of London's iconic streets, giving us a feel for the rhythm of a city that moves fast and is the grandiose stage for a diverse cast of characters who inadvertently fill the frame and get right under the spotlight in Edgoose's candid street photographs.
Brilliant Parade is Josh Edgoose's debut monograph.
More infomation and how to purchase the book is posted below.