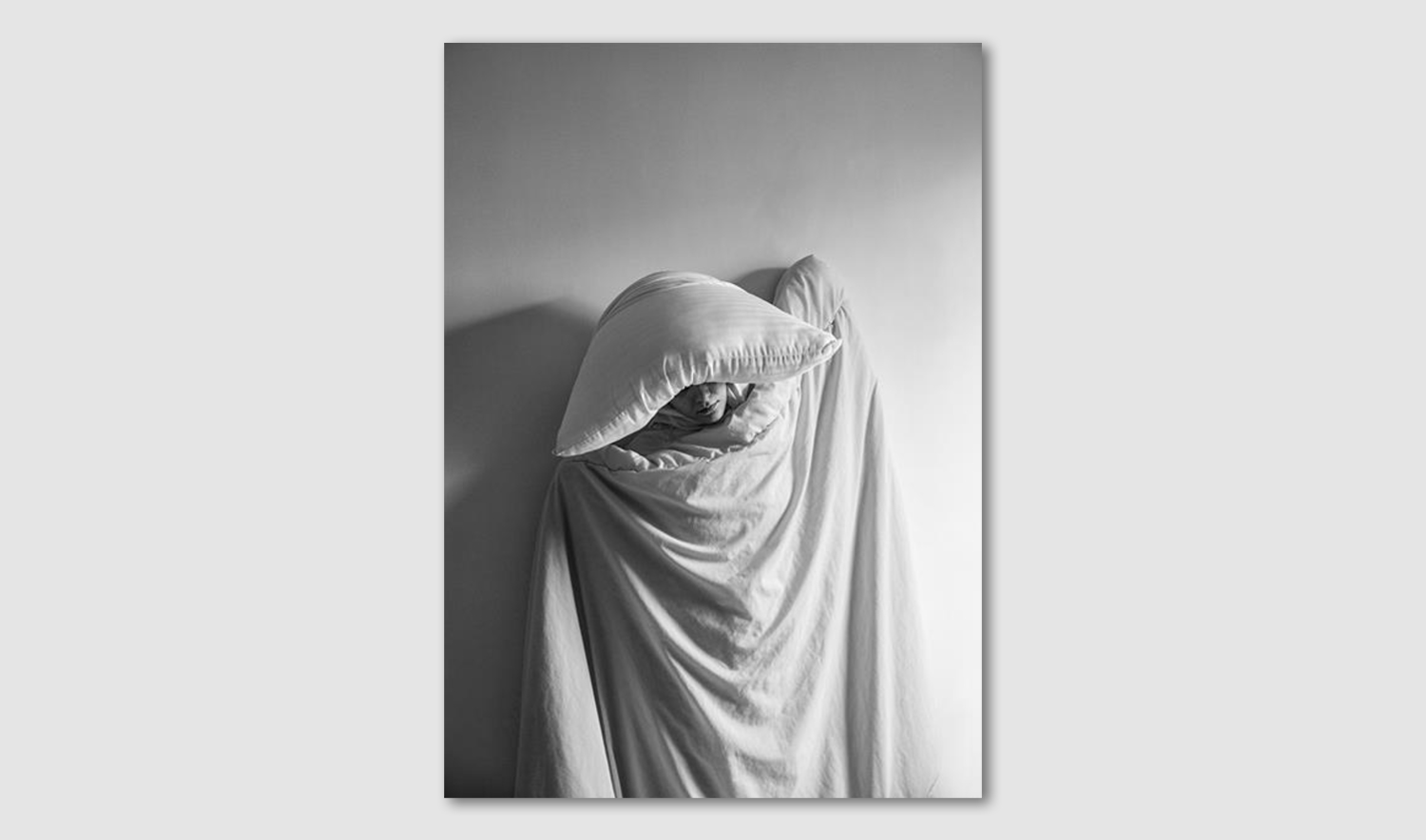 Mahdiyeh Afshar bakeshloo, an Iranian fine arts photographer, contacted me and asked me to take a look at her work. I have to admit that I had no knowledge about the photography community in Iran. I am very impressed by the surreal nature of her photographs.
From her website:
My works consists of black and white photos and their style mostly is fine art, conceptual or photo manipulation. Most of the time I follow geometry and some sort of rhythm in my works.
Whenever I work my feelings reflect on my work and shaped them with my inner thought. I would like to get a common point with them in order to speak with them.
When I show my photos to people I like them to find questions and try to find an answer. I don't tend to explain everything so I prefer them to engage with them.
Each of my project explains human feelings such as sadness, loneliness, and confusion. I try to make viewers find their hidden feelings in my photos.
Most of the time I'm inspired by painters like Salvador Dali or Rene Magrtte. Their paintings are the beginning of my inspiration and nature and help me to imagine what I am looking for. I like to have repeat in my photo and nature with its repeat and cycle help me a lot. I mostly take photos from everywhere and then I use every piece in my project. I try to make a new space with high contrast. I try to break the law by creating a weird environment which reflects on my feeling.
It was hard the first time because I have to change it regardless whether I like it or not. But after a while I realize art means changing what it is and making a new thing.
How to contact Mahdiyeh is below.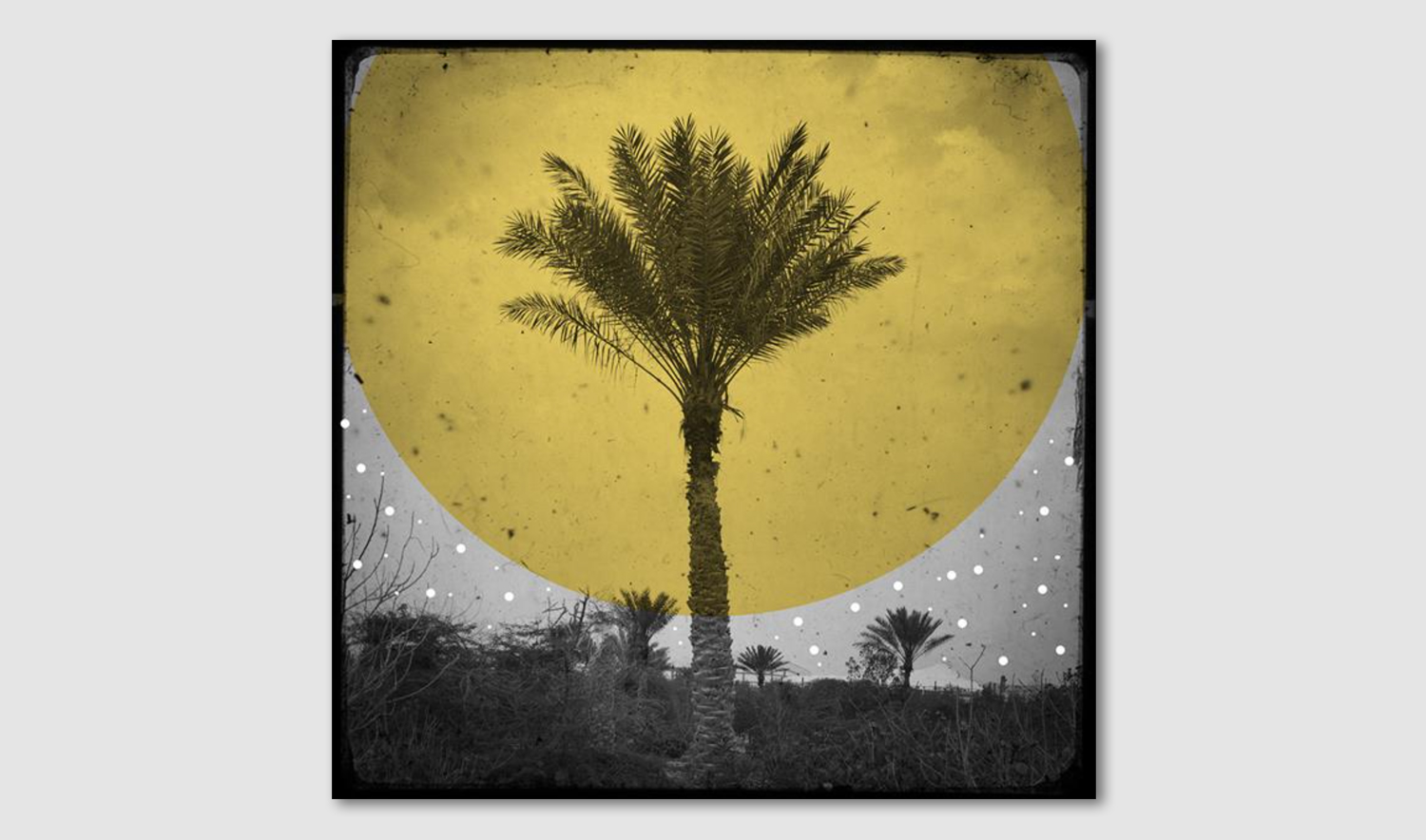 The facts:
Mahdiyeh Afshar bakeshloo
You can contact her here.